Abstract Submission
On behalf of the organizing committee, we are welcoming you to submit your work through our online abstract submission.
ABSTRACTS Submission Deadline: JULY 31, 2019
Preparation of Abstract
 All abstracts must be submitted in English.
 Please prepare your abstract with the provided template. The maximum length for Abstract is 1 (one) page (A5), with no more than 300 words including picture (if available).

Abstract Template for IPST2019.doc
 Once your abstract is ready for submission, please submit through the link below. You will be required to fill in the detail and upload your file. Please ensure that ALL requested information is completed. Then click on submit.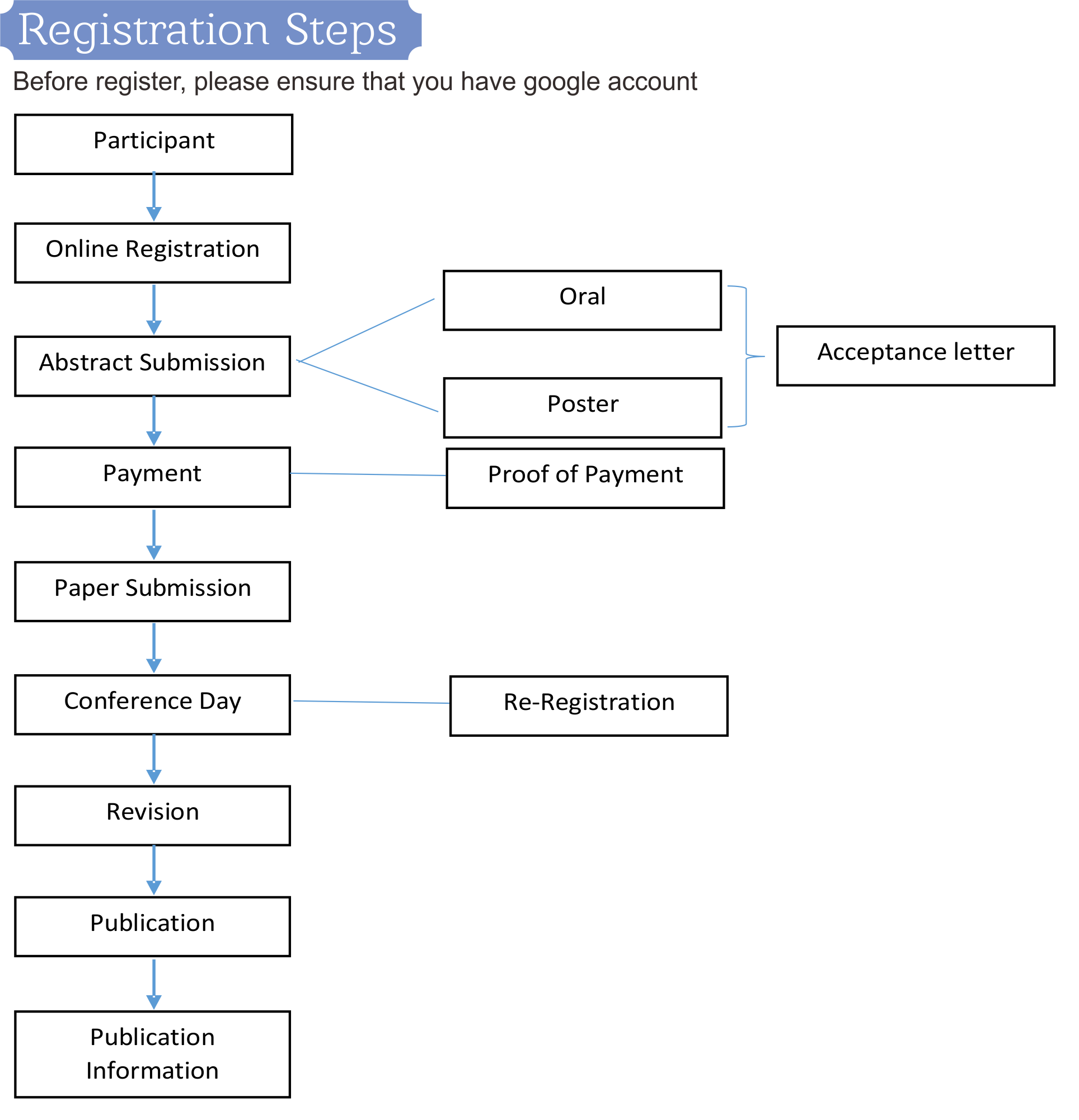 Note:
*You are pleased to choose the field of your abstract and request the type of your presentation. However, the Scientific Program Committees will decide your presentation in oral or poster session based on the content of the abstract and the time availability. Thank you for your kind understanding.